3DExperience for Education
For educators and professionals, 3DEXPERIENCE Cloud offers self-paced learning experiences to fast-track their careers and build a spirit of sustainable innovation.
Dassault Systèmes is proud to help people from all over the world compete in international challenges. We sponsor and organize major competitions where students are asked to design humanoid robots, electric-powered submarines, solar racecars, next-generation drones and even space shuttles!
EDU SPACE E-LEARNING PORTAL
Need to improve your skills on our solutions?
From beginners to experts, EDU Space is a unique online learning portal giving you access, anywhere, anytime, to hundreds of learning materials to help you mastering the right skills!
FIND YOUR FUTURE DREAM JOB!
Discover job opportunities connected to your Dassault Systèmes skills using our dedicated platform and get inspired by discovering amazing young employees and companies stories. You can also apply to Dassault Systèmes job offers!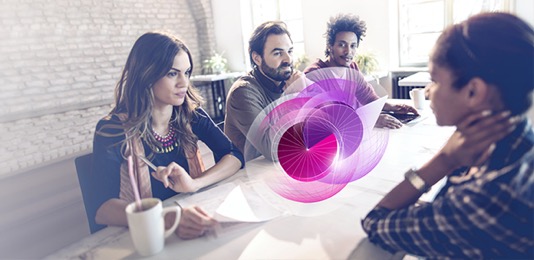 EXPERIENCE BASED LEARNING: SKILL-UP!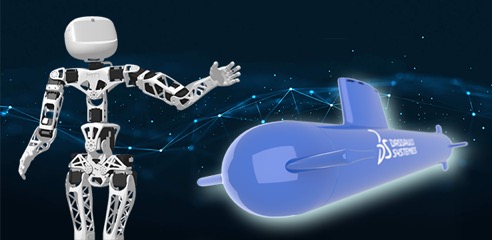 Looking for a cool project to develop your 3DEXPERIENCE Skills? Discover our innovative experiences like Poppy or the Submarine drone and start learning by doing!
DEDICATED STUDENT COMMUNITY
Want to share your designs & creations? We got you covered with our dedicated community: Students | Play the Experience.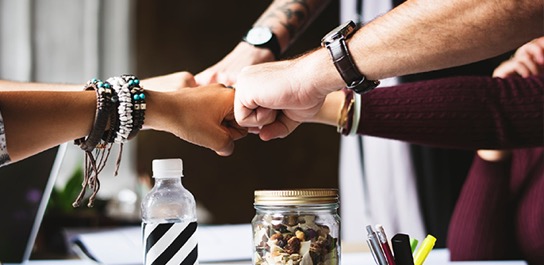 SOLIDWORKS Desktop connected to Cloud 3DEXPERIENCE for collaboration
Built in data management
New browser based CAD tool
xDesign in 3D Creator
Browser based freeform modelling with xShape
Photorealistic rendering with SOLIDWORKS Visualize
Linear static finite element analysis
Time based motion studies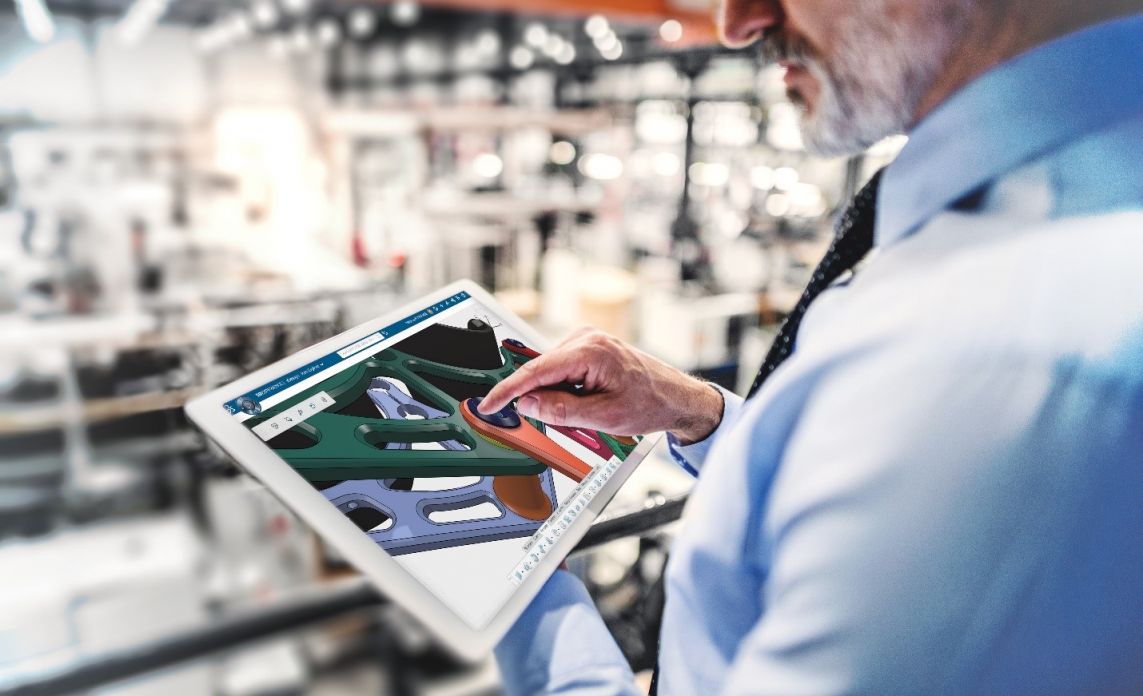 SolidWorks Connector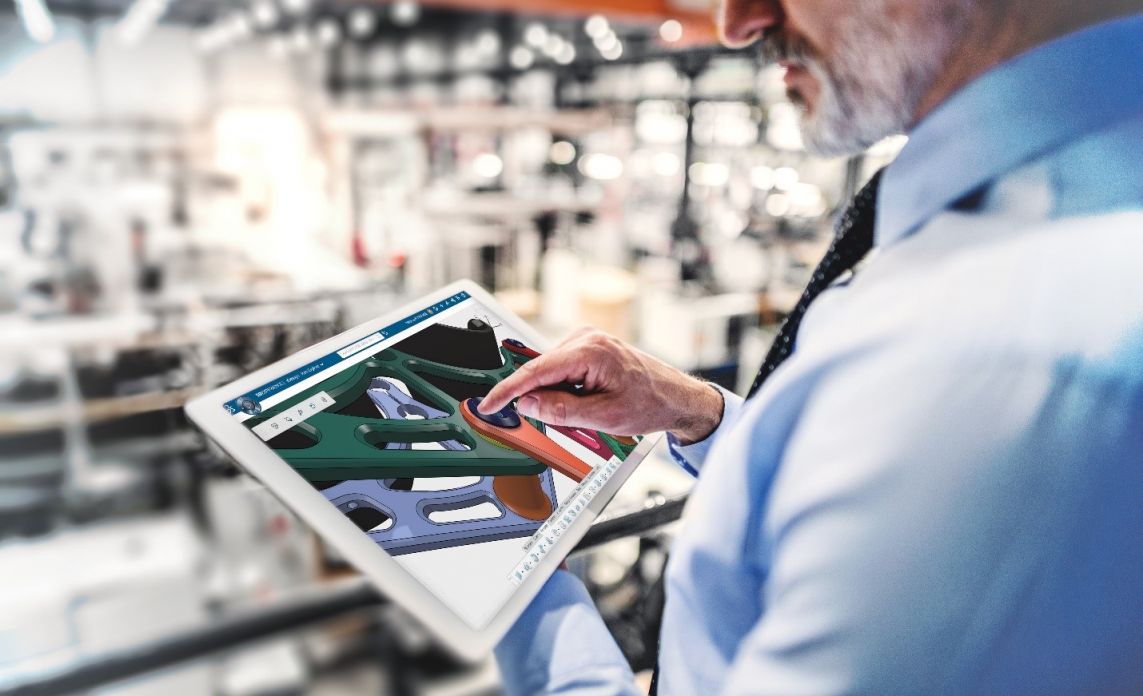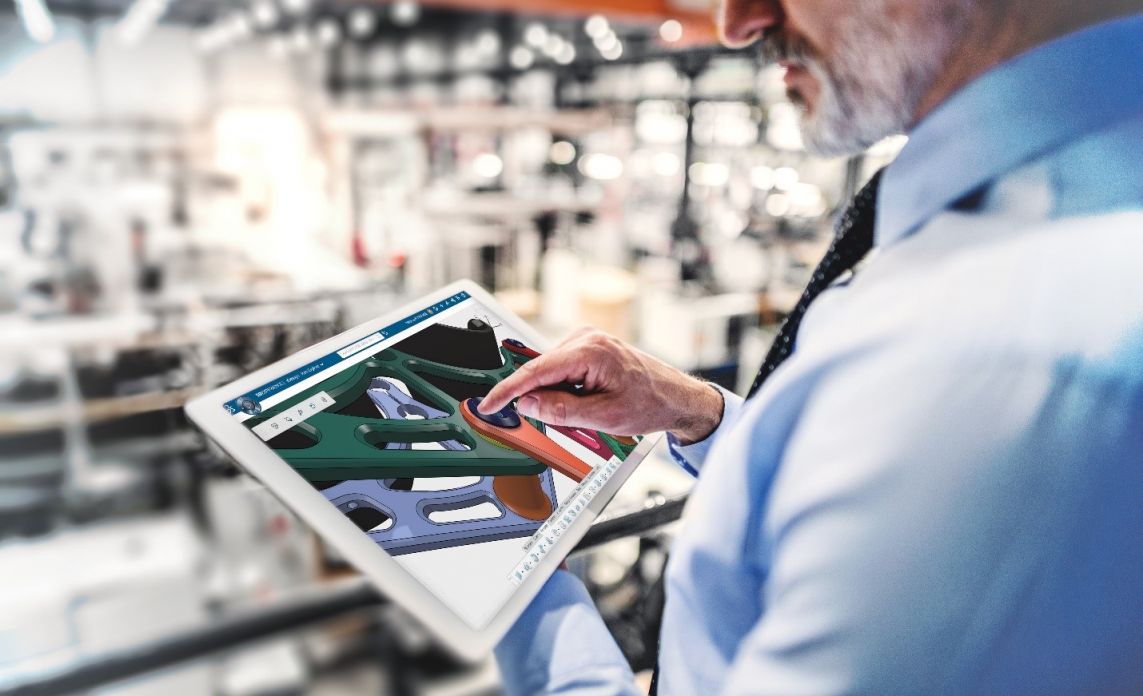 Collaborative Business Innovator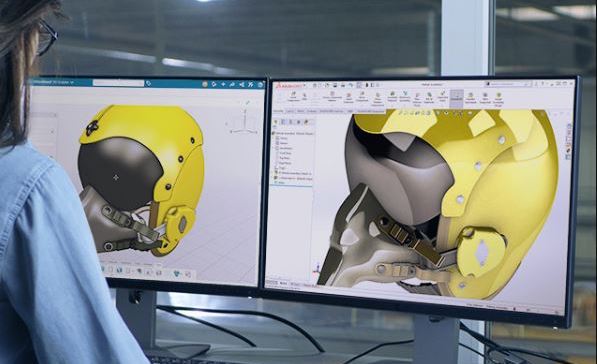 Collaborative Industry Innovator